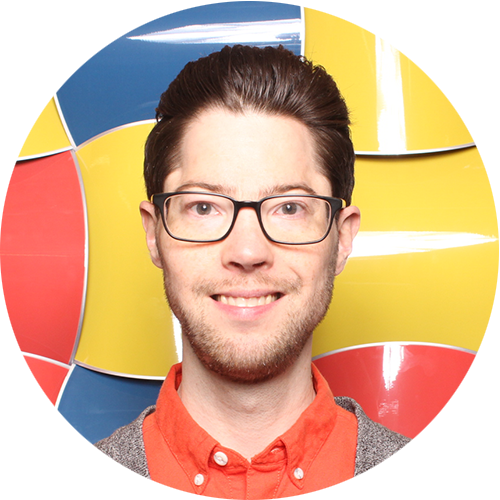 Senior UI/UX Designer living in Seattle, Washington 
I specialize in 

web and mobile applications

for start-ups and enterprise companies. 
My primary skills include user interface design, user-centered decisions, and design systems.
I am currently a Senior UI/UX Designer at EvoText Education,

where

 I helped to design and launch Content2Classroom in 2019, a web application platform that has helped several enterprise textbook publishers go from print to digital, launching  content to over 1 millions teachers and students in schools nationwide.
In addition to my day job, I work with freelance clients to design their native mobile app (

AgreeOn IOS

) or marketing web sites (

LeashAnchor.com

).
Previously, I was the Lead Visual Designer in

Kaiser Permanente's

 Technology Risk Office in Oakland, California, and Brand Designer at

R.U.VED Supplements

in Seattle, Washington.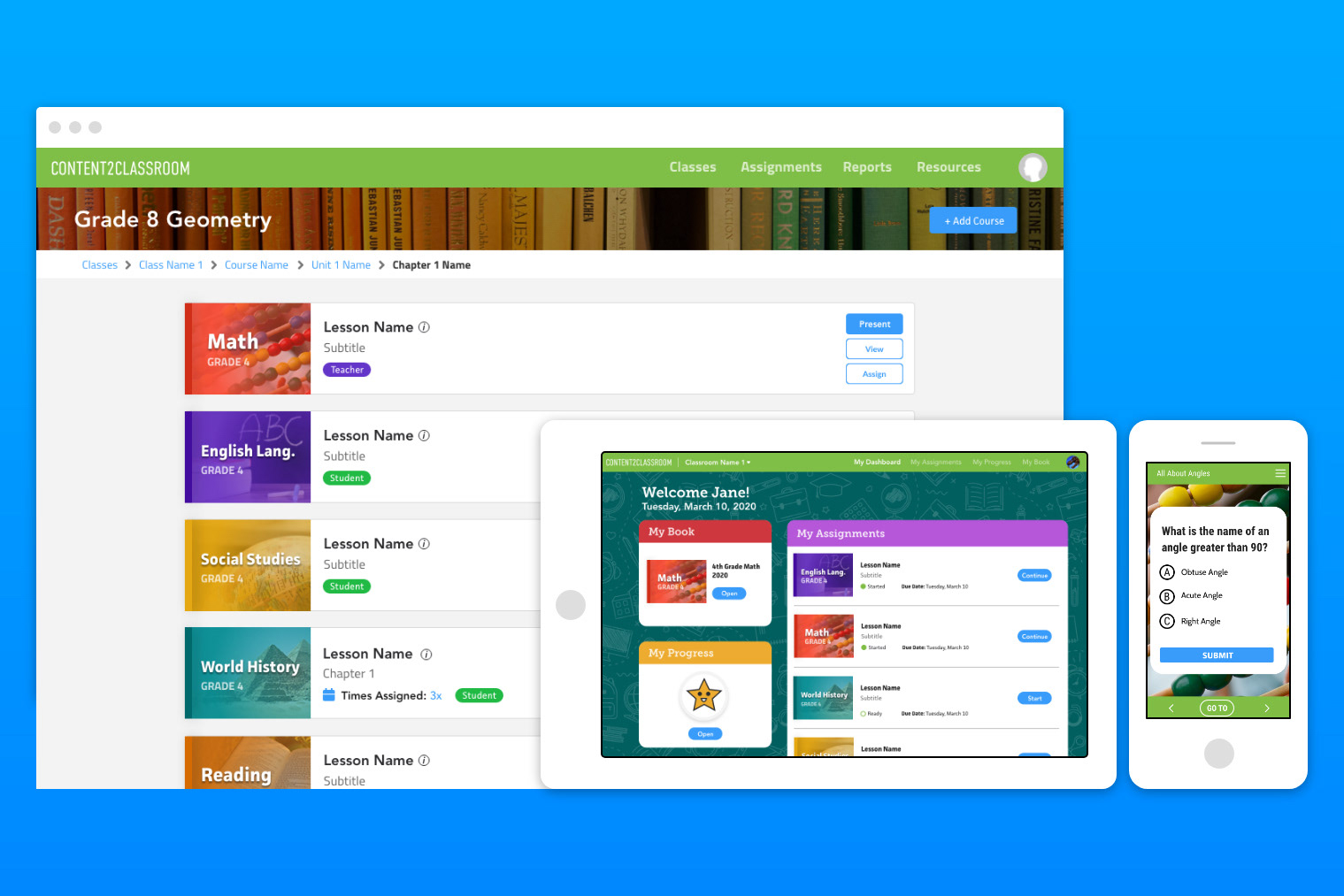 Launching a "white-label" web application 
that helps textbook publishers go from print to digital
Product Design, Web Application
As the lead designer at EvoText, I collaborated with our product team to develop, design and launch an education technology platform which helps textbook publishers transform their static print content in to digital interactive lessons for teachers and students in classrooms nationwide.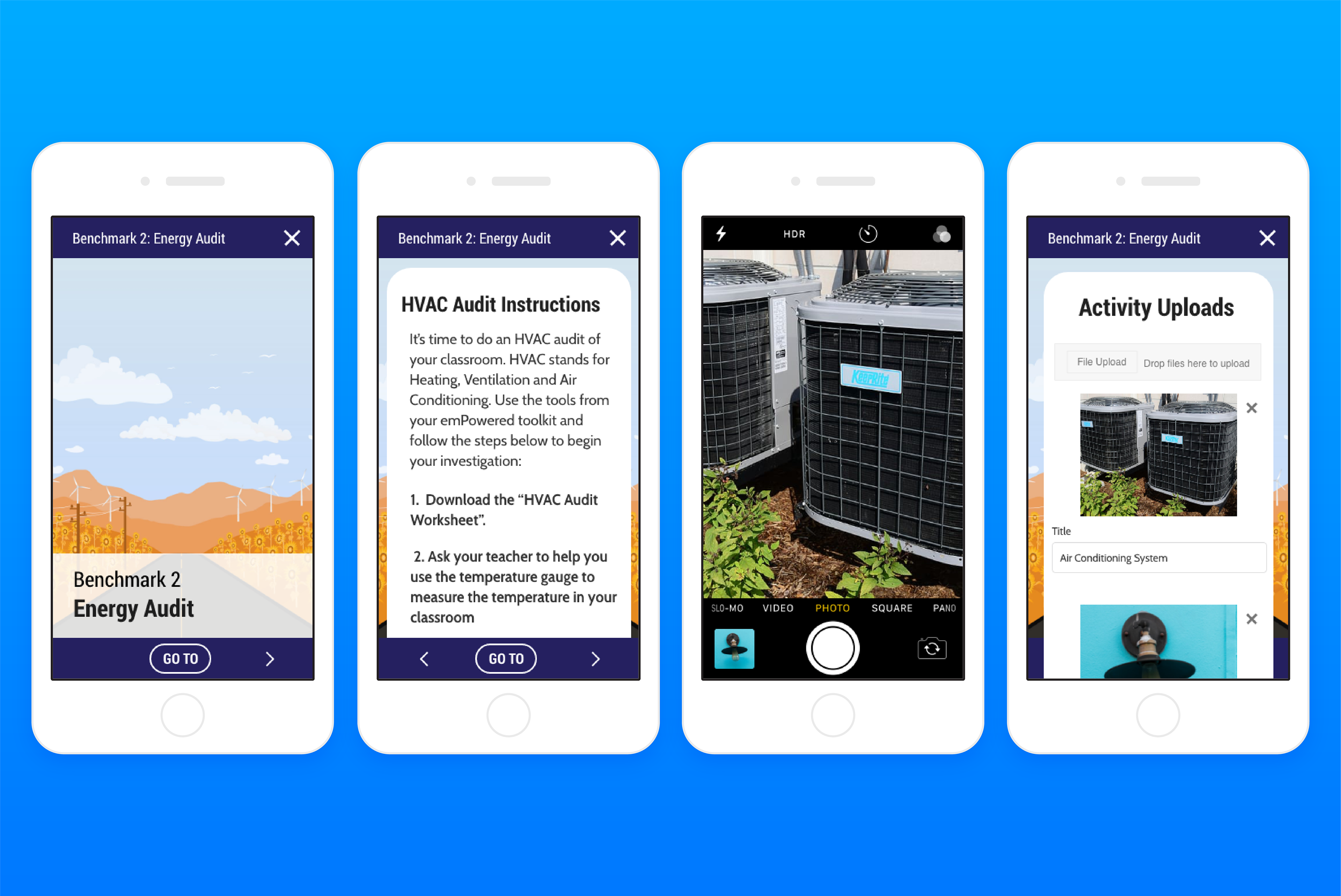 Mobile web activities that teach students about energy use at school and at home
Public School Program (Energy Consumption, Community) 
Mobile Design, Responsive Web Application
I worked with a client of EvoText to design mobile based lessons for their "PowerSave Schools Program", where participating K-12 schools participate in activities that engage students in real-world activities that teach them how to reduce energy consumption in the classroom and at home.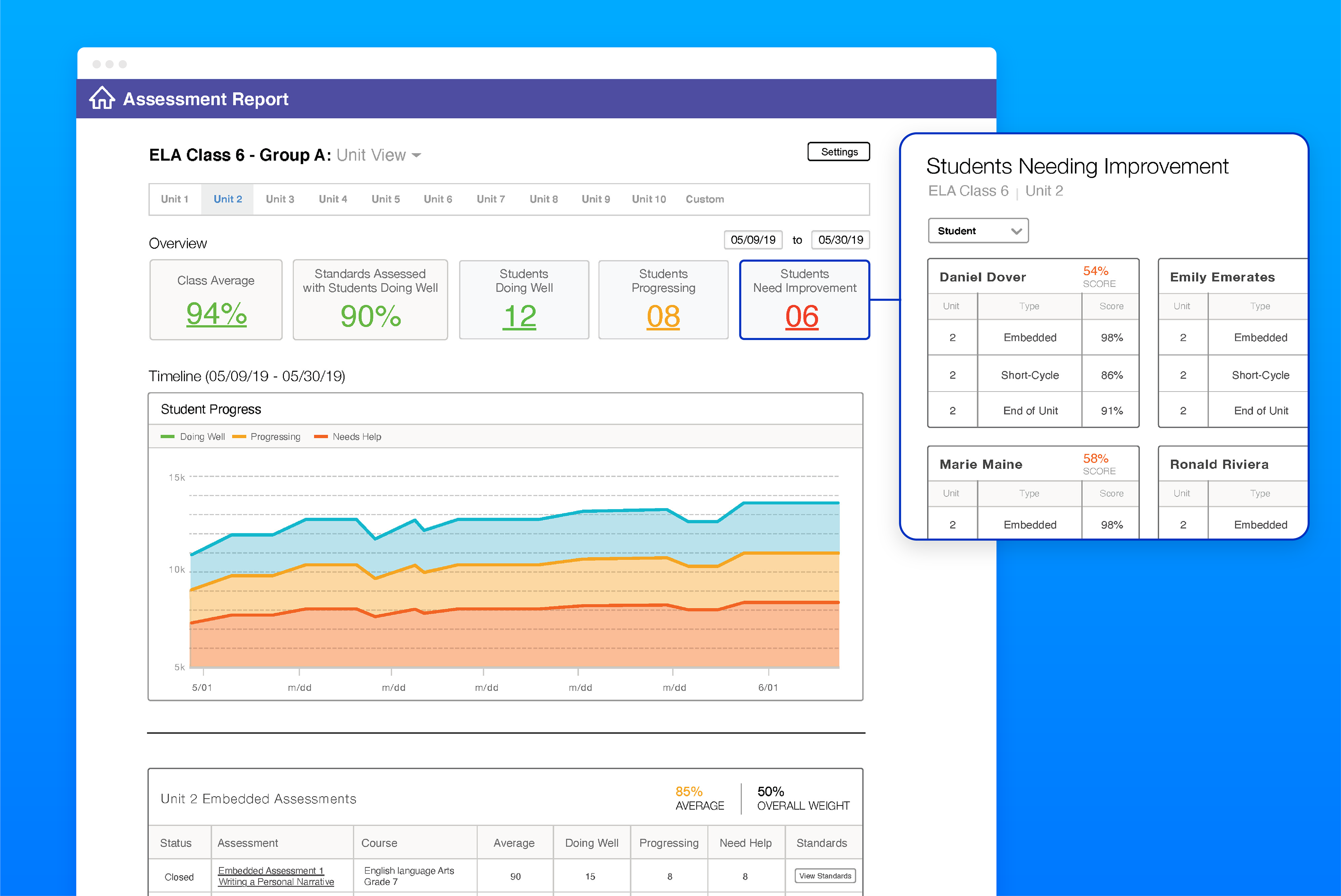 Prototyping and Testing a gradebook report for teachers
Textbook Publisher (Math, English)
 Prototype & Usability Test, Analytics Report 
I worked with a client of EvoText to develop, design, test, and launch a new student performance report for teachers to see where their students are doing well and where they need improvement.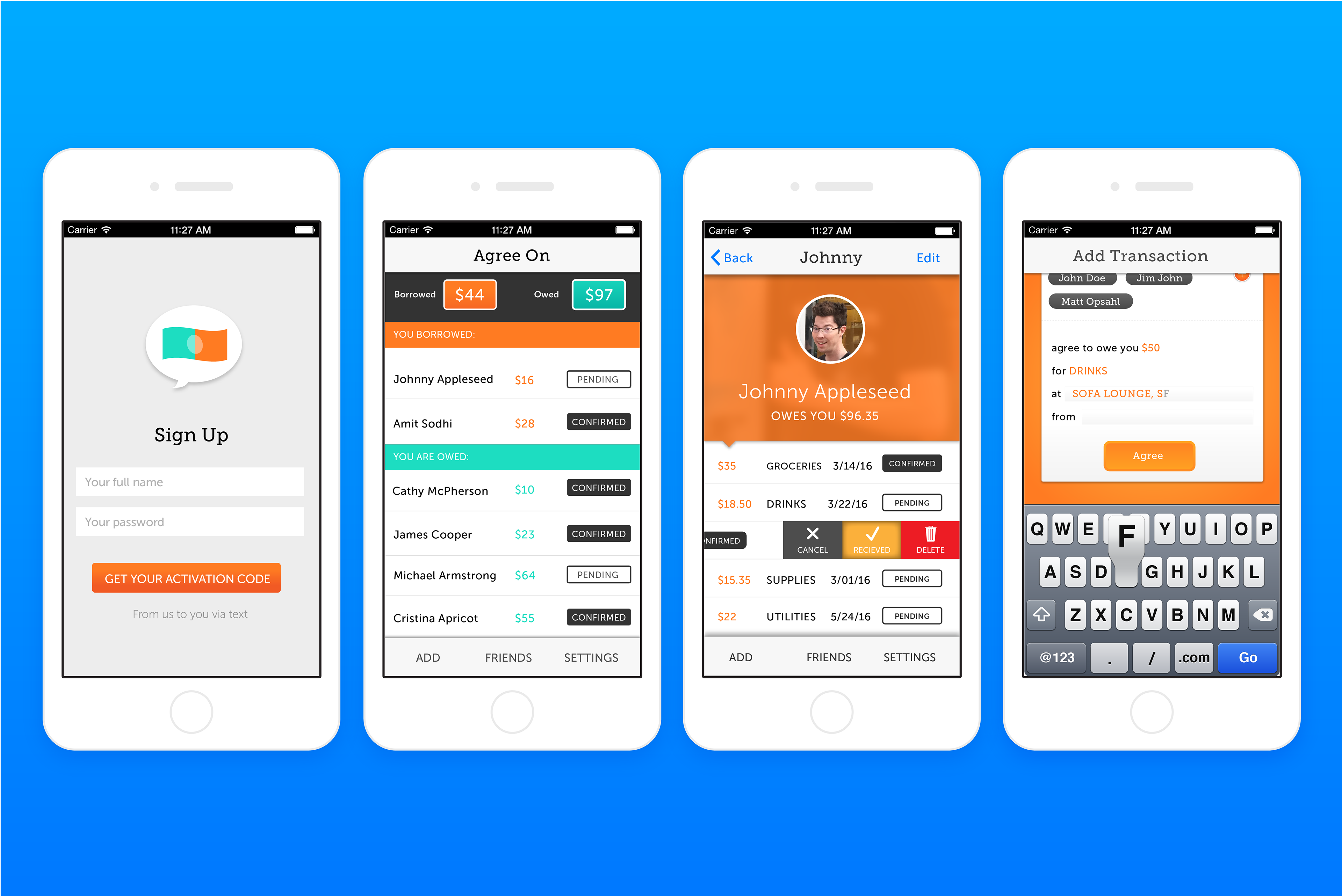 Relaunching a native IOS finance app with market validation 
Product Design, IOS Mobile App
I worked with Agree On as a freelance project to redesign, test and launch version 2.o of their app that helps friends and family repay one another for expenses.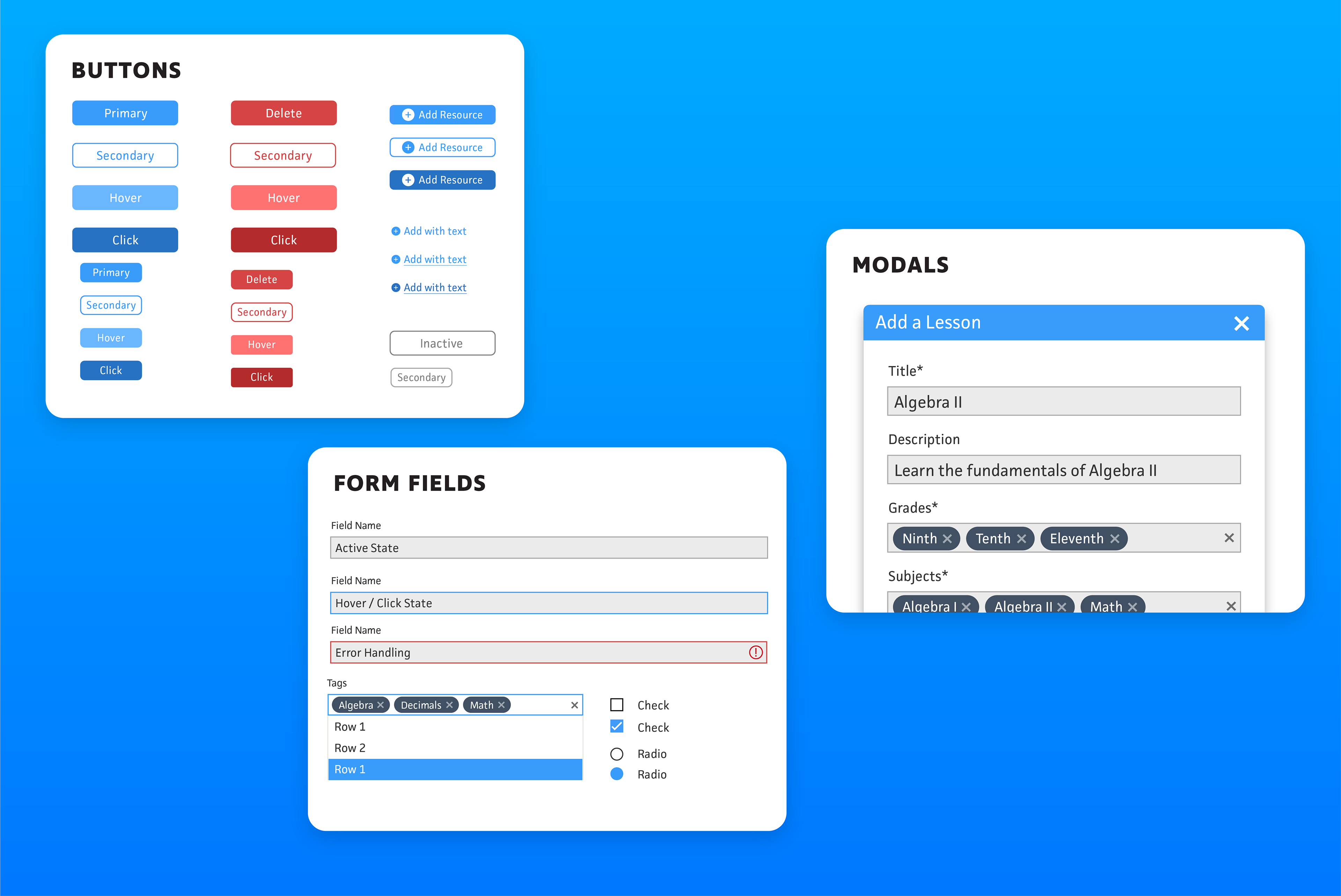 Establishing a Design System & Pattern Libraries for Ogment
Ogment Curriculum Builder 
Design System, Web Application 
I established a design system for Ogment, a K-12 classroom curriculum builder app for teachers, that helped to bring consistency to UI components across the application and a better understanding of component types and how they are used for our product team.
I'm available for hire! ​​​​​​​