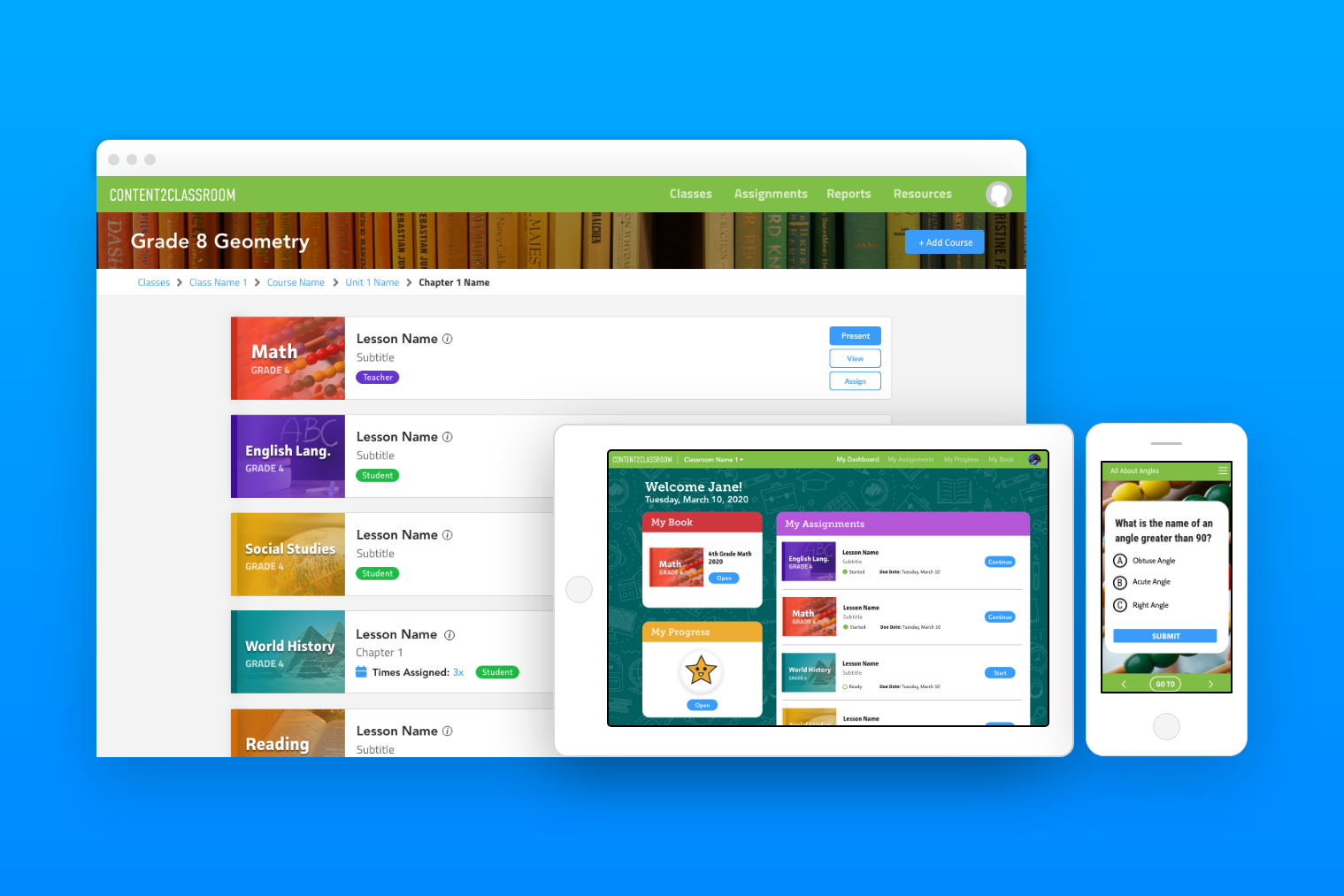 The Platform 
Content2Classroom consists of three apps: A B2B content management application for publishers to build digital textbooks, and two B2C customer-facing applications that provide teachers and students a place to access interactive textbook products provisioned to them by their school district. 

The Problem  
63% of schools rely on Chromebook or iPads to deliver instruction in the classroom. In order to renew contracts or acquire new ones, textbook publishers need an simple and affordable solution to offer a digital option of their products.
Project Goal 
Launch an MVP in 4 months to help an early adopter go digital in the upcoming school year.
1 CEO, 1 Project Manager, 10 Engineers, 2 Designers (Myself, Creative Director).
My Role
I lead UI and UX design for the platforms two customer facing applications ("Teacher" and "Student").
The Result
Currently used by 1 million teachers and students in schools across the United States and Canada.
The Project
Understanding research and requirements 
At the start of the project, our CEO relayed market research and product requirements to myself and the EvoText product team to assist us in building the Content2Classroom MVP.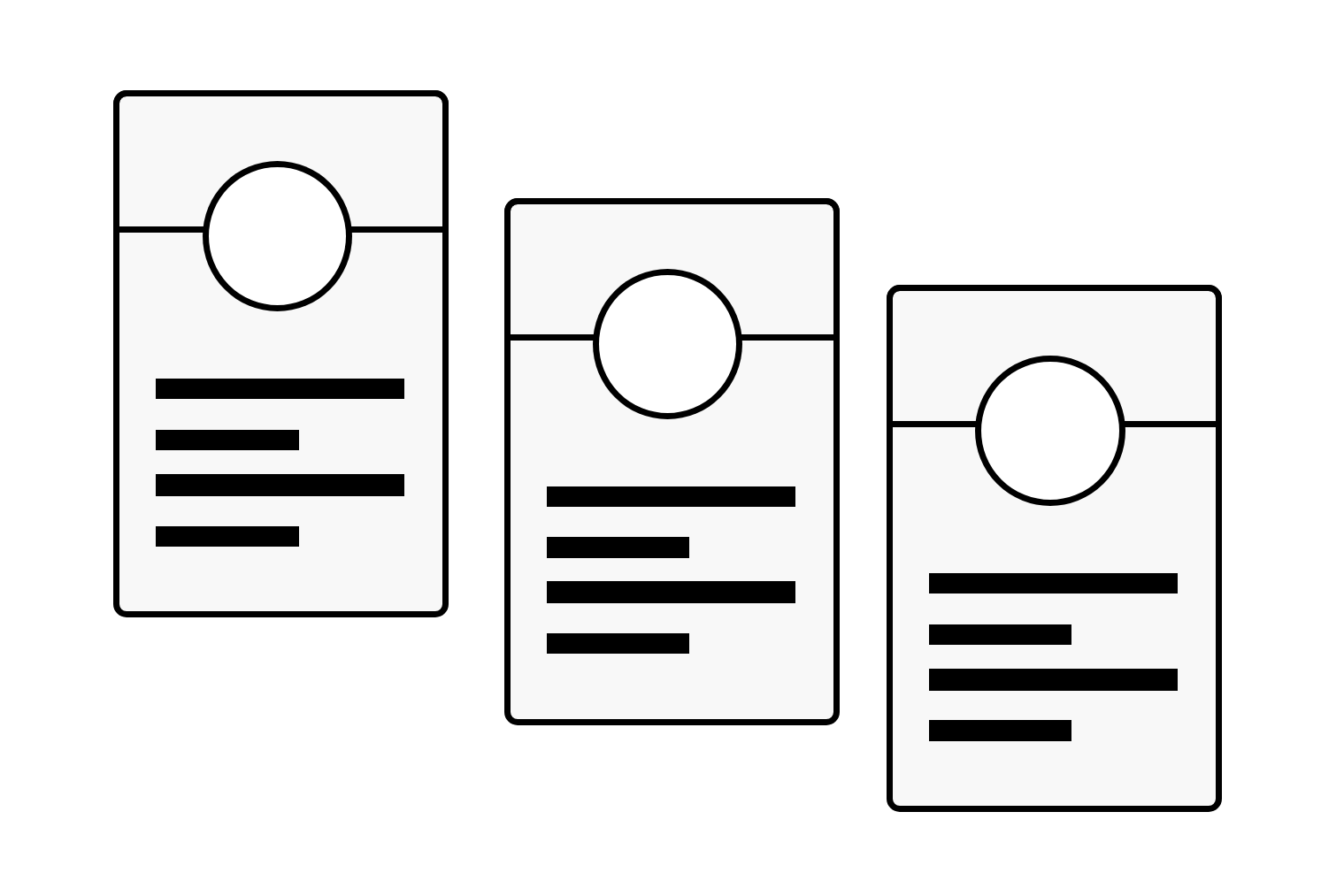 Platform User Flow 
I created a user flow based on our lead engineers initial technical flow, which served as a conversation around which features of the greater story would be in scope for our phase 1 MVP release. 
My role in selecting features was to consider the decisions needed for each area, and judge wether they would be large for complex to design.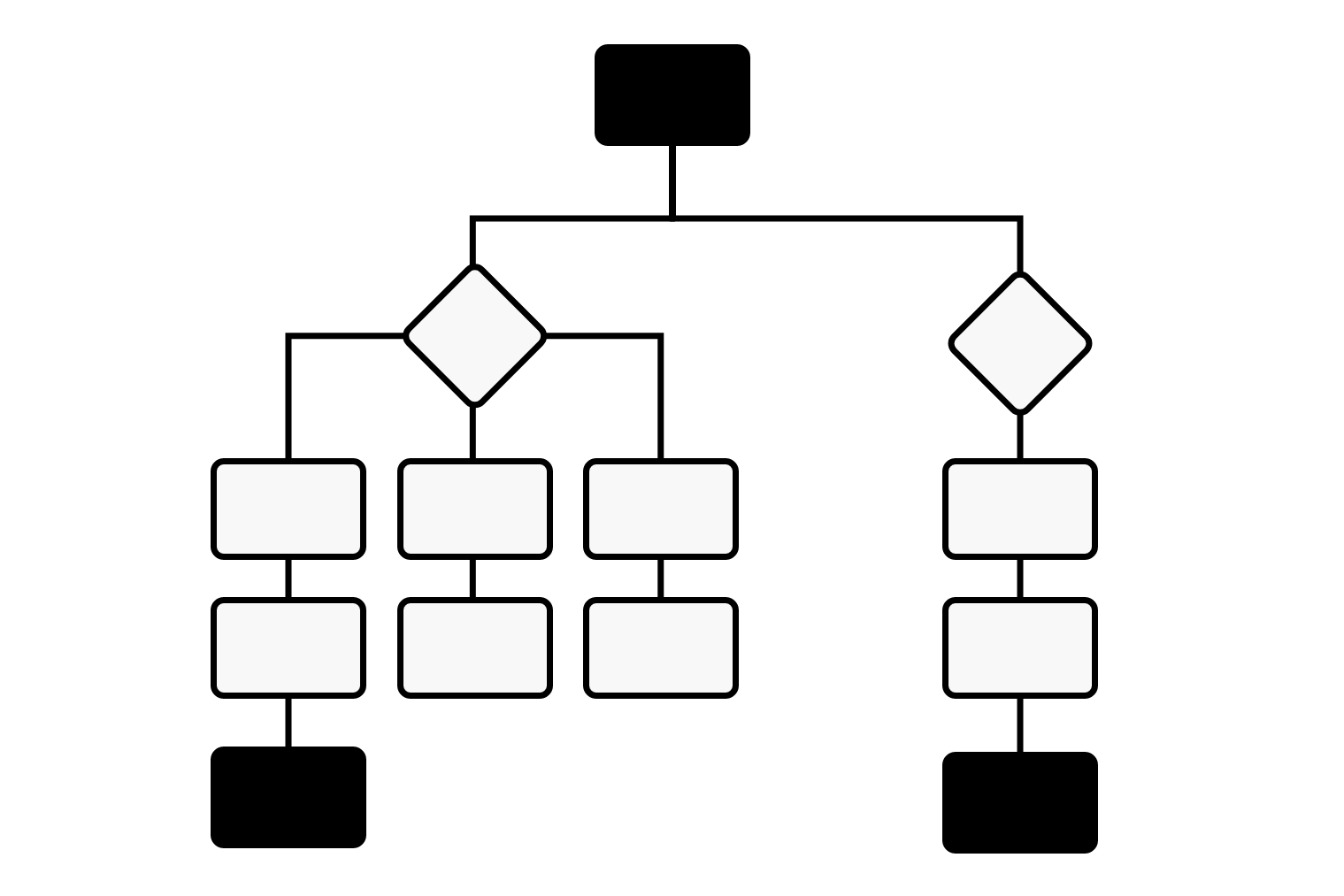 Platform Screen Flow
I created a screen flow for how teachers and students would access textbooks and assignments that helped shape a consistent screen layout for the platform, and understand how teachers and students would access textbooks and assignments.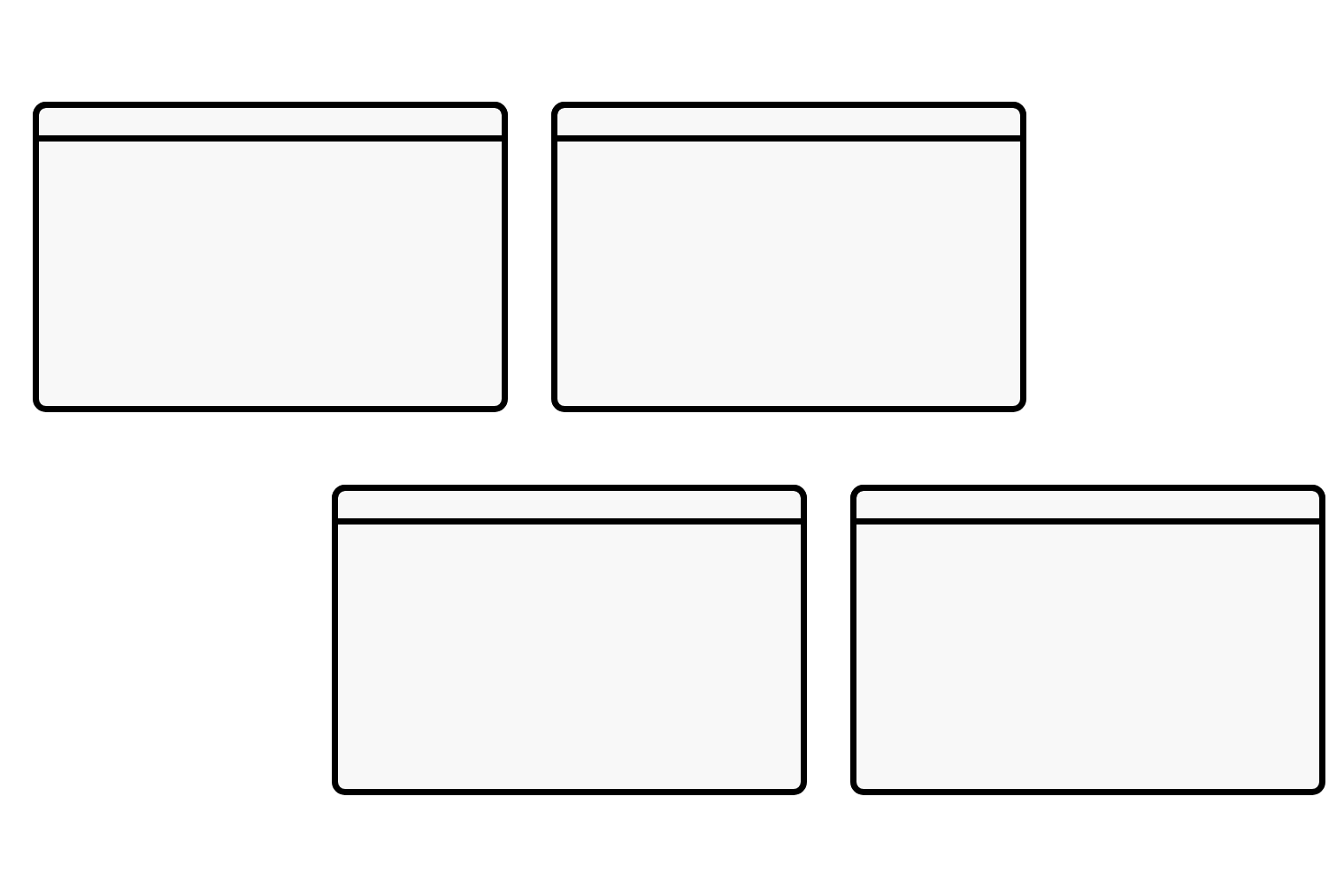 Design, stage: Feedback and Validation
During the following design stage, myself and our product team worked with a textbook publisher, who would also be an early adopter of the platform, to get real-time feedback on product decisions.

Teacher App: Helping teachers find and navigate textbooks
During the following design stage